As title says, we are suspending the recovery key in our service. However, we will deliver the pending letters until the end of September.
We have strong reasons for this sad decision. A new company is in charge of the reproduction of the letters that contain the confirmation keys, the service went very poor. And this is affecting not only our inbox, but many inboxes for many players. Please keep in mind we are not saying that this happen to everyone. But it's a fact we are affected negatively.
It was hard to understand many by some customers that a "lost letter" in the mail service could happen. Under this situation a resend is applied by Cipsoft free of charges. Nevertheless, in order to full-fit this resend, the customer had to wait 6 weeks. (4 weeks were previously) yes it was extended, but this move from Cipsoft turned worst the whole situation. Some customer blamed us for the "bad service" because it was too long. However this situation escaped from our hands.
At the very beginning of this service. Most of letters arrived in the meantime: 1-3 days as a maximum, but it has been taken too long in the last months: letters were arriving around 7-15 days working days.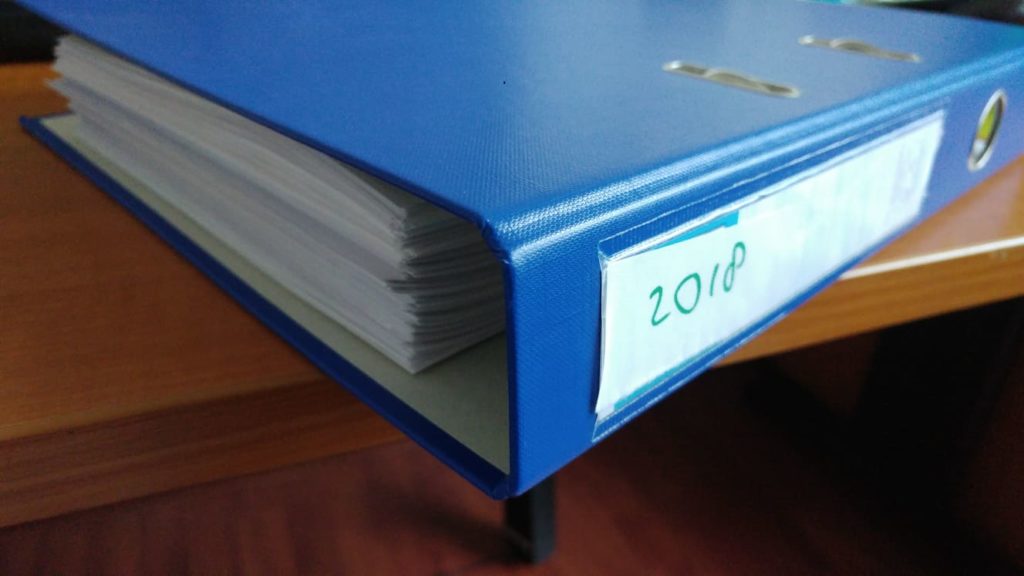 If a letter was lost, then Cipsoft ask to wait further 6 weeks for the resend. We don't want to torture our customers with this insane lapse of time for the awaiting.
Despite that most of our customers were happy with our RK service, a small fraction of it, was not. We don't want to see our reputation compromised due the lack quality of the recovery key as service and we don't want to keep a service like this.
If you have your account registered to our P.O Address, we kindly ask you to change it to your own address from now.
Last but not least, we will suspend the whole recovery key service. We will not support players with the Recovery Keys matters. Nor, we will redirect to any parties. We will provide of game code of Rks to my allies resellers, however, we will not be responsible of anything regarding of this topic with third parties.
We may resume the service when Cipsoft fixes it, and bring us a better service for the all Tibia Community.
Thank you for all our customer who trusted us for keeping safe their accounts. We helped thousand of players during the last years.